The past year has been an incredibly hard journey for many of us, and we have faced challenges that we never thought we would have to face. However, despite the hardship, our amazing team have gone above and beyond to ensure that our clients leave our clinic feeling and looking fabulous. This dedication and hard work have paid off, as Lacy Locks has won Hair Salon of the Year 2021, and we could not be prouder!
Proud Winners Of Hair Salon Of The Year 2021
We could not be happier with the results of the Southern Enterprise Awards hosted by SME News, as Lacy Locks has won another outstanding award for excellent services and high standards. The SME News awards focus on rewarding hard-working and high-quality businesses that prevail in their sector, offering enthusiasm and determination. The awards are determined by in-house researchers who will carefully analyse all information about various companies online and in the public domain.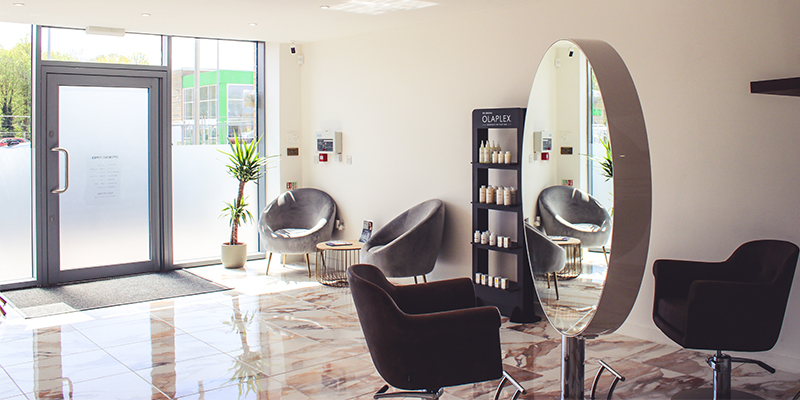 Customer Service Excellence Award 2021
As well as our Hair Salon of the Year award, our amazing team has also won the Customer Service Excellence Award 2021. This award is to acknowledge businesses that provide not only excellent service but also customer care second to none. Our team have always gone above and beyond to ensure that customers experience a service that provides them with a comfortable setting, access to professional and expert advice, as well as a friendly team that are always here to help you transform.
From your initial phone call to leaving our salon with your new look, our team will always ensure that you feel confident and comfortable. We are over the moon that this hard work and dedication has been noticed by the Southern Enterprise Awards!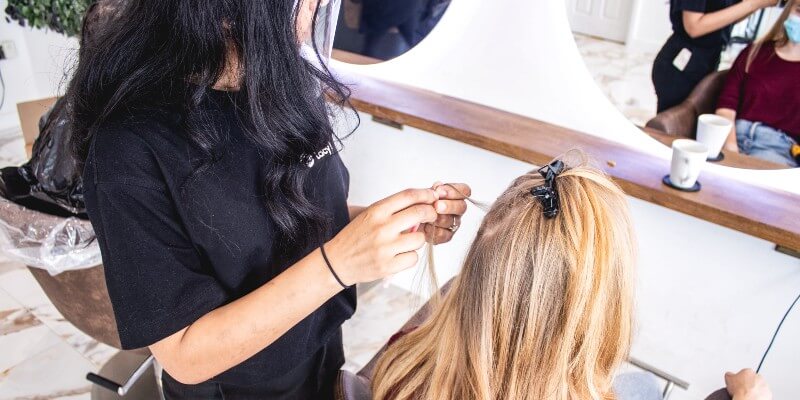 Commitment, Innovation and Determination
Awards are given to businesses that SME News believe are committed and determined as well as having an excellent reputation and contributing positively to society. As reputable hairdressers in Milton Keynes, we could not be prouder to have won this outstanding award, and are beyond excited to share the news with you!
If you would like to book a range of services from colour and restyle to hair extensions with our award-winning team, then please feel free to give our hair salon in Milton Keynes a call.