Having worked incredibly hard over many years, we are super proud of our accomplishments. We are lucky to have the most beautiful client base regularly visiting our salon, and it is with their support that we have reached many milestones.
This year, we are thrilled to have not only won two LUXlife Health, Beauty and Wellness Awards 2022, but we have now also been recognised by the SME Business Elite Awards 2022. We are recipients of the Most Trusted Hair Salon and Extension Specialists award for the Milton Keynes area – we couldn't be happier!
We've Been Recognised By The SME Business Elite Awards 2022!
The SME Business Elite Awards 2022, led by the SME News Magazine, was established to recognise businesses that stand out in their chosen field. Nominees are hand-picked before undergoing a thorough shortlisting process to assess their position in the industry, focusing on merit rather than popularity. The final judgement is made against the following criteria:
Dedication to clients
Business growth, innovation and longevity
Online reputation
Client feedback
Overall performance
We are over the moon that we scored top marks in all of the criteria mentioned above and are now proudly the Most Trusted Hair Salon and Extension Specialists!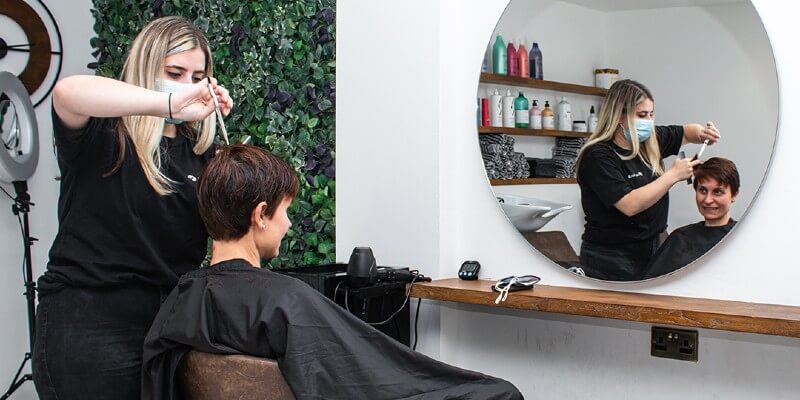 Your Support Doesn't Go Unnoticed.
We say it countless times, but we genuinely could not have achieved such wonderful accomplishments without our amazing clients. And, of course, a huge thank you to SME News for continuing to support us over the years!
As ever, our doors are always open and ready for your next transformation, so please do not hesitate to book a consultation at our hair salon in Milton Keynes. We look forward to many more years of helping our clients to look and feel fabulous!