Our beautiful clients remain at the heart of Lacy Locks, and ensuring they leave our hair salon feeling their absolute best couldn't be more rewarding. We are always over the moon to hear all of the lovely feedback, and our countless 5-star reviews really do mean the world.
With this in mind, we are over the moon to announce that our wonderful client feedback has been recognised, and we have been named official winners of the Phorest Client Experience Award for 2023!
Proud To Be Recognised For Our Fantastic Customer Service
The coveted Phorest Client Experience Award is given to businesses that have maintained an average client rating of over 4 out of 5 stars for an entire year.
Unlike other awards, the Phorest Client Experience Award is not decided by votes or a judging panel but instead based on the first-hand experiences of real clients who have left positive reviews on Phorest Salon Software.
To date, over 155,000 hair salons and beauty clinics use the Phorest Salon Software worldwide, so to be recognised amongst so many fabulous businesses is an amazing achievement – and something we are super proud of!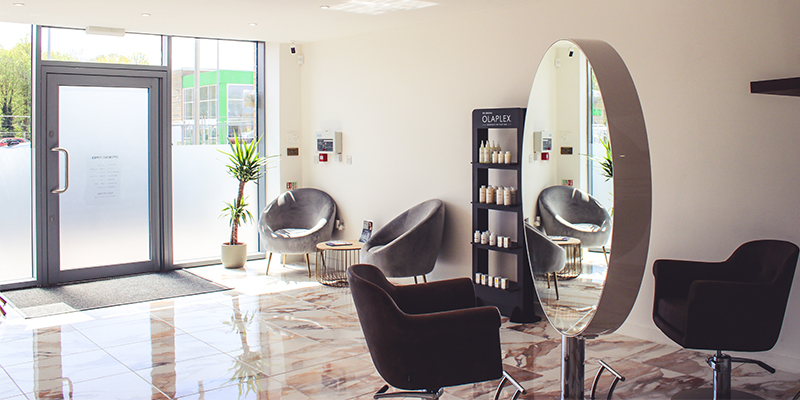 A HUGE Thank You To Our Wonderful Clients & Team!
Customer service has been and always will be incredibly important to us, and our ever-growing client base is a testament to this commitment.
We would like to say a special thank you to the lovely Lacy Locks family, who continue to go the extra mile each day to provide unbeatable customer service. And, of course, our clients, we appreciate your support always and love seeing your beautiful faces walk through our doors!
As always, if you are looking to transform your locks and would like to book a consultation with our fabulous team, please do not hesitate to contact us.