Whether you're a past or present client of Lacy Locks, you'll know that we adore nothing more than helping our clients to look and feel fabulous. Recently, we have achieved one of our biggest milestones, opening our very own luxury salon, and the good news is continuing to roll in. We are thrilled to announce that we have been shortlisted for The British Hair and Beauty Awards!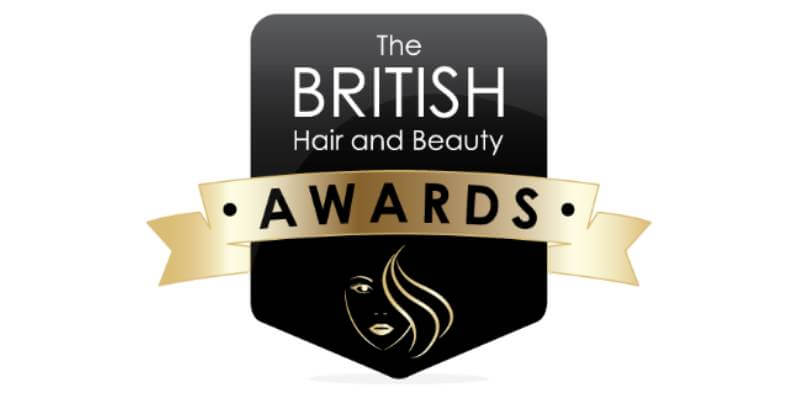 We're Proud To Be Recognised For Our Hard Work!
Created by Think Expose in 2014, The British Hair and Beauty Awards was established to recognise professionals in the industry who have made a real difference. The awards are open to hair, beauty and nail specialists, along with spas, helping to encourage further development by recognising their hard work throughout the year.
After many years of dedication to 100% client satisfaction, we couldn't be happier to be shortlisted for this prestigious award, even more so that this year the awards received a record-breaking number of entrants! To choose those shortlisted, researchers read through the online reviews of each entrant to get a real feel of the business and overall client experience. They keep an eye out for those that work seamlessly with their clients from the initial contact through to the end results. Over the years, we have accumulated over 300 wonderful Facebook reviews, along with more than 150 on Google, and we are so proud of the reputation we have been able to show off online!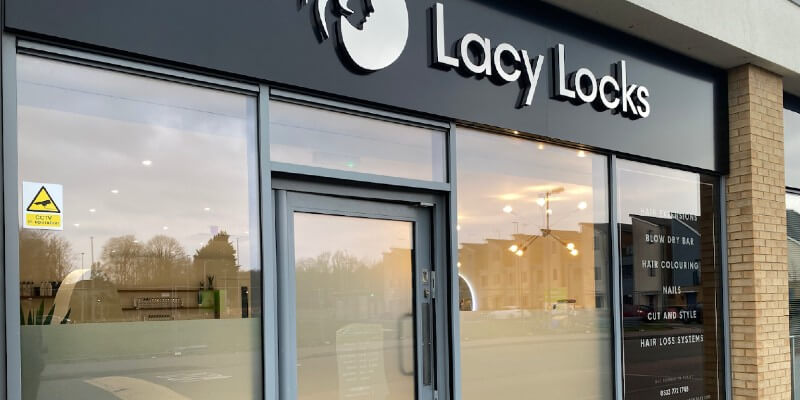 Here's To Many More Years Of Success
There are three rounds of judging for The British Hair and Beauty Awards, and we are feeling super positive. We're keeping our fingers crossed that we fly through the next few stages and are awarded the winners for our category!
In the meantime, if you are interested in visiting our hair salon in Milton Keynes, please do not hesitate to get in touch to book a consultation. Whether you are interested in a cut and colour or fitted hair extensions, we have you covered!