We are over the moon to announce that our hard work and dedication to transforming our clients locks with the highest quality hair extensions has paid off, as Lacy Locks are the 2021 winners of the Leading Hair Extension Technicians award. We have been awarded this great achievement by the Global Excellence Awards programme who have recognised our outstanding services. As hair specialists who pride ourselves in offering a bespoke and tailored service to each and every client, no matter their hair woes, we are beyond excited and proud to have achieved this award.
Achieving Greatness with Another Award for Lacy Locks
Here at Lacy Locks, we constantly aim to achieve only exceptional results that leave our clients feeling confident and looking their best. This is achieved by using 100% human hair and a multitude of skills and experience. Having been trained by the creator of the LA Weave, we strive to continue achieving flawless and beautiful results time and time again. This dedication has led us to win multiple awards, such as our 2020 Innovative Award for the Best Hair Extensions Service & Hair Loss Specialist, and we are proud to add the 2021 Leading Hair Extension Technicians award to our collection.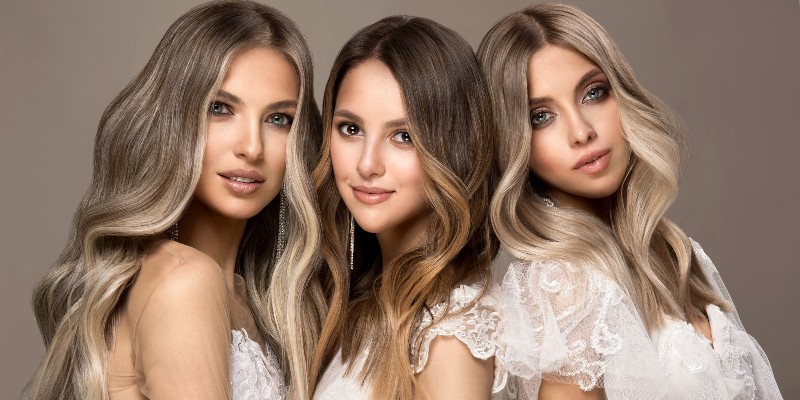 What Is The Global Excellence Awards?
Through vigorous research, analysis and selection processes, the Global Excellence Awards chooses its recipients based on many factors, helping to recognise the work of companies and entrepreneurs. There are many categories to be awarded to recognise leading businesses in various industries. To win an award, the business must show an outstanding performance and a range of achievements, which is why we are extremely proud to have won Leading Hair Extension Technicians of 2021.
This award is a prime example of why so many clients choose Lacy Locks for their hair transformations, whether that's hairdressing in Milton Keynes or treating themselves to a set of hair extensions in Bedford and the surrounding areas. To maintain these high standards and ability to tailor services, we provide multiple options for our clients, including the following: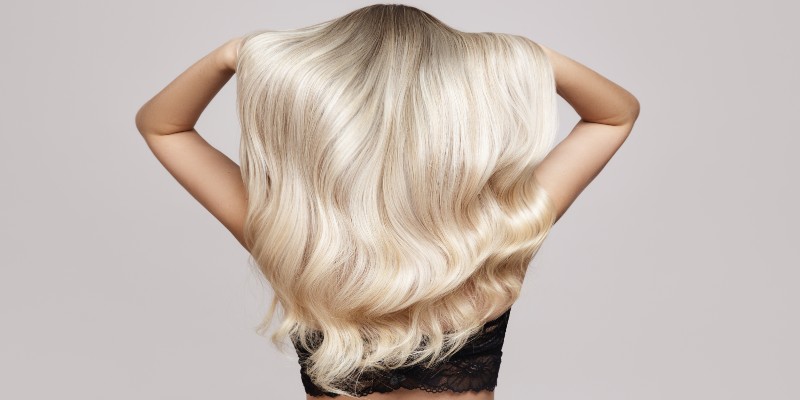 Recognition Of Our Skills
There are many reasons why our clients choose to come back to our salon for hair extensions, and these reasons contributed to our success in winning this award. Lacy Locks were chosen as the Leading Hair Extension Technicians of 2021 for the outstanding service, customer care, and dedication we provide. This recognition is another step in the right direction for Lacy Locks, and we aim to achieve many more awards with our experienced and highly skilled hair technicians.